Political Talk Here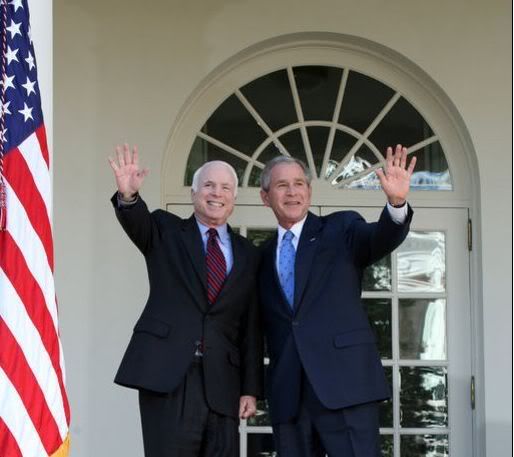 The elections will be here in a week, and everybody wants to talk about that. On the other hand, this web site does have a kind of theme that we stick with, we tend to talk about general issues having to do with sexual minorities and topics dealing with the culture wars, especially as they affect our community in Montgomery County, Maryland, and the nearby Washington area.
It turns out, no matter what topic I post, somebody ends up throwing a bunch of poll numbers in the comments, and people started arguing about who's the better candidate, and people who want to discuss the topic at hand -- for instance, we might want to discuss the pros and cons of PFOX-GAG, or the implications of the new research on the genetics of transsexuals -- get drowned out.
So let me start posting a daily, or whenever-I-can, discussion topic for the political stuff. TTF doesn't advocate a party or candidate, but our readers can say whatever they want in the comments. So for the next week or so I'll post an arbitrary topic and political discussions can go there. If I post something "on-topic" and people put irrelevant political comments under them, I'll just delete them. I will clearly mark open threads in the title.
Please use this post for political talk and related matters. The delete rule goes into effect in a few minutes. Move your other discussions here.