Welcome, President Obama
Four years ago America was swearing in George W. Bush. A certain element of our society took his re-election as a mandate to return our nation to the Middle Ages. Across the country, and even in our deep Blue county, there was an uprising of haters hoping to seize the moment, to take the enlightened philosophy of our forefathers and trash it. The President had declared that "dangerous enemies have declared their intention to destroy our way of life." Until his Presidency America was proud
not
to have a "way of life," but many ways of life. The administration built its power on the fear that people like us were threatened by people who are not like us.
It is time now for the United States of America to join the world. We can't live in fear of foreigners, we can't base every decision on our fear and mistrust of one another. We're good people in this country, and there are good people around the world, and we need to work with them to the benefit of all of us.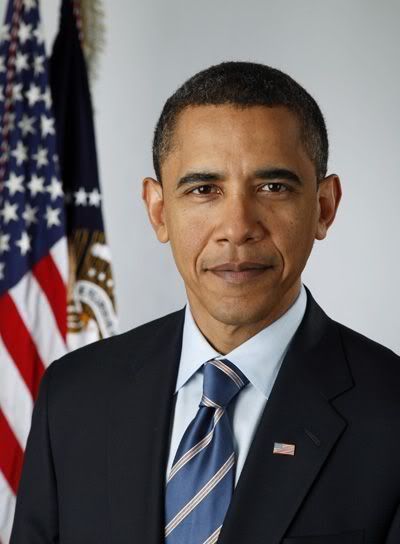 Today we inaugurate President Barack Obama. Nobody knows how the new guy will do. He will probably get caught up in some Washington politics sometimes, he will certainly be criticized and attacked by those who prefer to live in fear of the unknown. His proposed changes will be tempered by the unforeseen demands of reality and the erosive effect of operating in a gigantic governmental bureaucracy, so be it.
Today people will be dancing in the streets. Washington has never seen a crowd like this, I have never seen this kind of glow in people. Four years ago people were gloomy, walking slowly with their heads down, today strangers talk to strangers, people sing walking down the street.
The next four years may not be as good as we hope, but they will be better than the last four.