Political Talk: Oil Companies Are Doing Well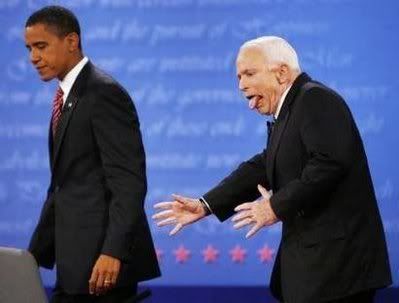 I noticed a few news stories this week with similar themes. Like this one:
NEW YORK (CNNMoney.com) -- Exxon Mobil Corp. set a quarterly profit record for a U.S. company Thursday, surging past analyst estimates.

Exxon Mobil (XOM, Fortune 500), the leading U.S. oil company, said its third-quarter net profit was $14.83 billion, or $2.86 per share, up from $9.41 billion, or $1.70, a year earlier. That profit included $1.45 billion in special items.

The company's prior record was $11.68 billion in the second quarter of 2008. Exxon Mobil: Biggest profit in history
I don't think any of us are surprised by this news.
HOUSTON - Chevron on Friday reported the largest quarterly profit in its 129-year corporate history, joining other oil companies reporting stunning third-quarter earnings gains. Chevron reports record quarterly profit
Or here's one from a web site called
Your Industry News
The oil giant British Petroleum (BP) has seen its latest quarterly profits more than double, buoyed by record high oil prices. Reporting its results for the three months from last July to September Tuesday, BPs profit totalled 10 billion dollars (6.4 billion pounds), up 148 percent from a year earlier. High oil prices lift British Petroleum profits
All these news stories manage to have the oil companies complaining about the recession, the hard economic times, blah blah. I feel sorry for them, don't you?
It probably doesn't have anything to do with
THIS
, do you think?
Then there's a story like this:
DETROIT (Reuters) - U.S. auto sales are expected to plunge to the lowest levels of the year in October and possibly the slowest running rate in two decades, with no certainty of when consumer confidence will return.

The U.S. automakers, struggling to preserve their shrinking pools of cash as they fight for survival, are poised to post sales declines of up to 40 percent, with the overall market sagging potentially to levels not seen since the 1980s, when the United States had 60 million fewer residents. October auto sales may have hit two-decade low
So, who's gonna win that election?