One Nation
Now it's time for us all to pitch in on the hard job of restoring pride, prosperity, and peace across the land, for Red and Blue alike.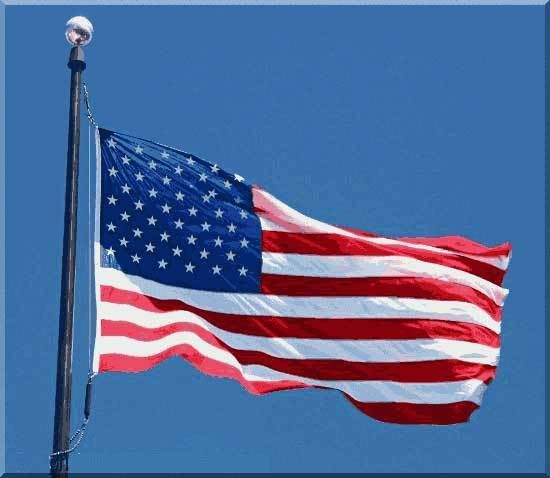 We have learned from our mistakes. Now let's move forward together with resolve to make America a better country, and the world a better place.
What a country! Congratulations to all of us.